A Shot Of Truth
With Victoria Matey
A podcast focused on celebrating story-telling for and knowledge-sharing with Undocumented people and those impacted by borders.
Host Victoria Matey Mendoza (she/her) is a queer, undocumented digital creator based in Washington. She has been speaking for eight years on immigration topics and started Shot of Truth Podcast to connect with others and to heal through dialogue. Her vision is to re-imagine a society without borders and cages--by pushing for a collective shift in consciousness.
Through the podcast, she has been able to connect with people from all over the country who have stories and idea's to share. Shot of Truth podcast has built a national network of people driven to make change in their communities. You can listen to all of our episodes via Spotify, Apple Podcast, and right here on our website. Workshops are also offered including interactive sessions via Zoom or in person. Learn how you or your organization can collaborate with Shot of Truth Podcast.
Work with us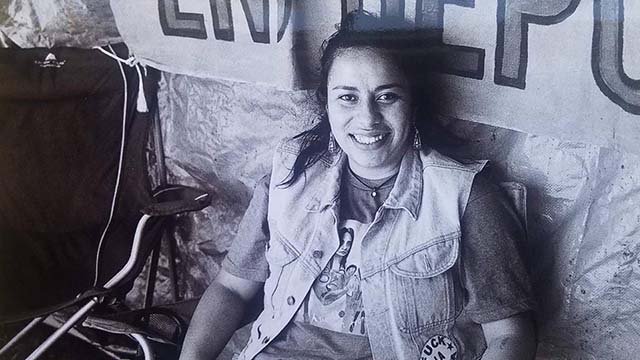 Where to Listen
Subscribe to the Podcast
You can find our podcast at the following places.
Join The Cause
Help Us Reach More People
You can become a contributing member. All funds goes directly to us, the podcasters and it's creation.
Donate on Patreon